Our Journey
About Pasq
Designed by Adventurers, for Adventurers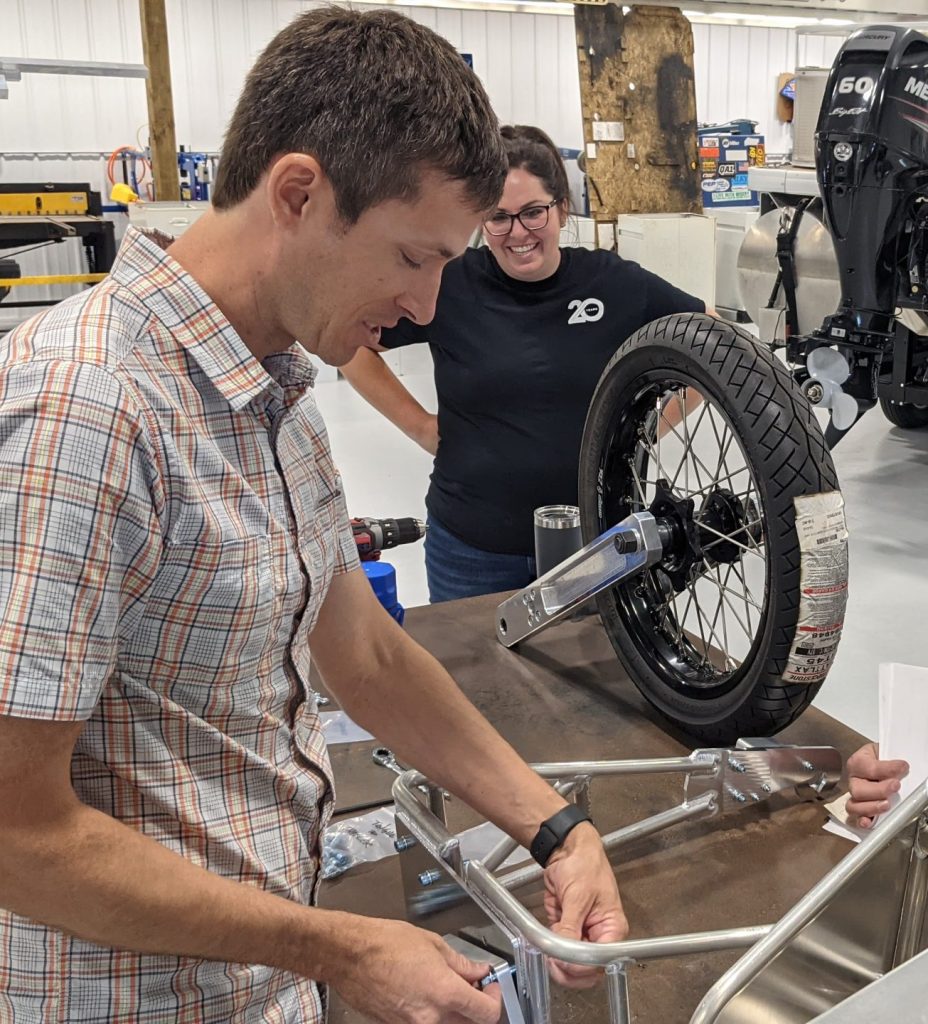 How Pasq Started
Our trailer captures the spirit of the wild pasque flower: sturdy, resilient, and adaptable.
Rod and his wife, Laura, were planning for the first years of retirement to be an open-ended, no-destination, no-timeline, follow-the-seasons two-up motorcycle trip on their adventure touring motorcycle, a Yamaha Super Ténéré named Hercule. Two-up means carrying capacity was a concern. Rod started looking at trailers as an option, but quickly decided the perfect trailer was not for sale anywhere. He'd seen pictures and videos of single-wheeled trailers that were pointed in the right direction, but they were all slightly, "not perfect." Pasq is the result…making the ultimate ADV trailer so Rod and Laura can finally retire!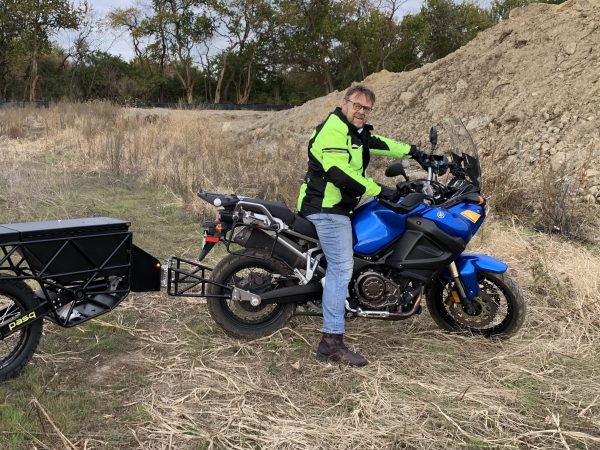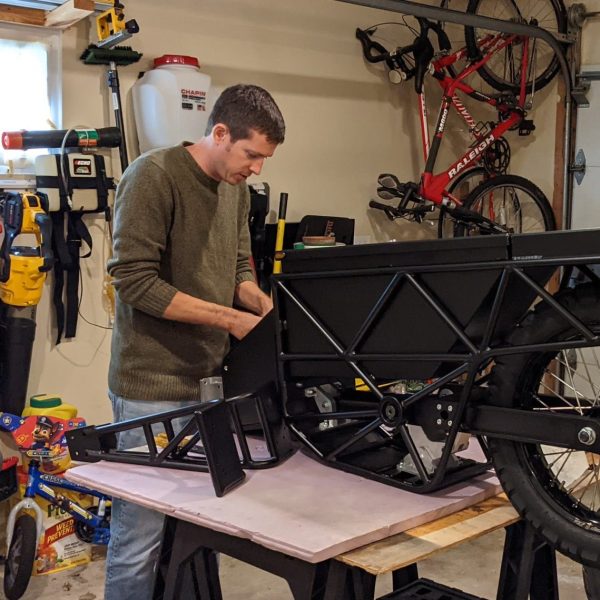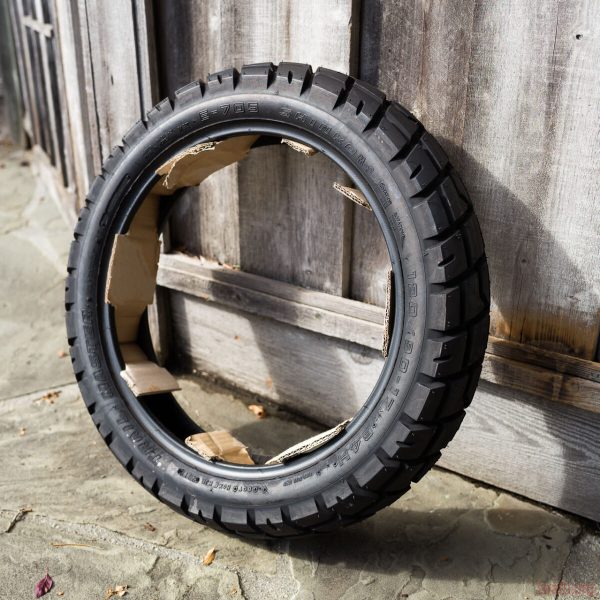 Alice O'Keefe
Sales & Social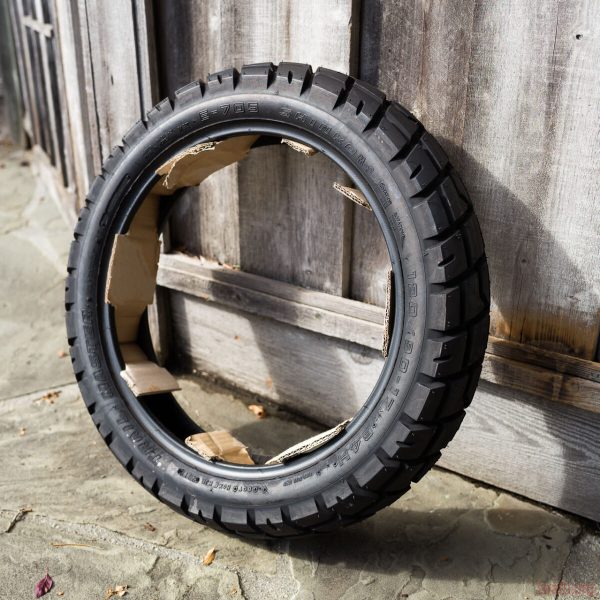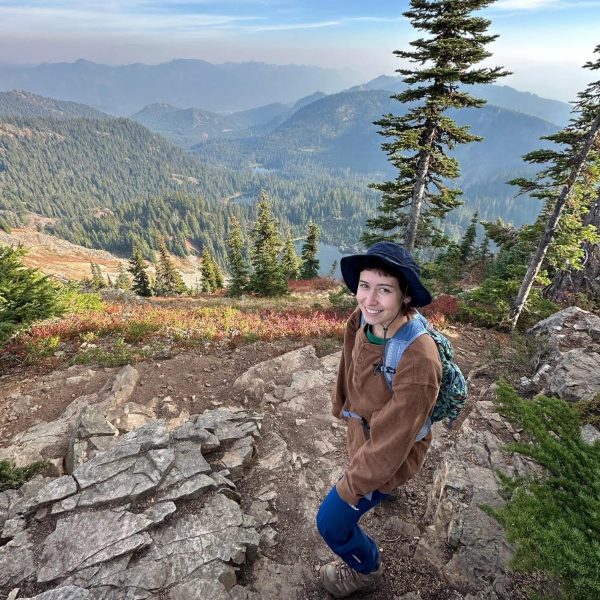 Julia Nordhem
SEO & Content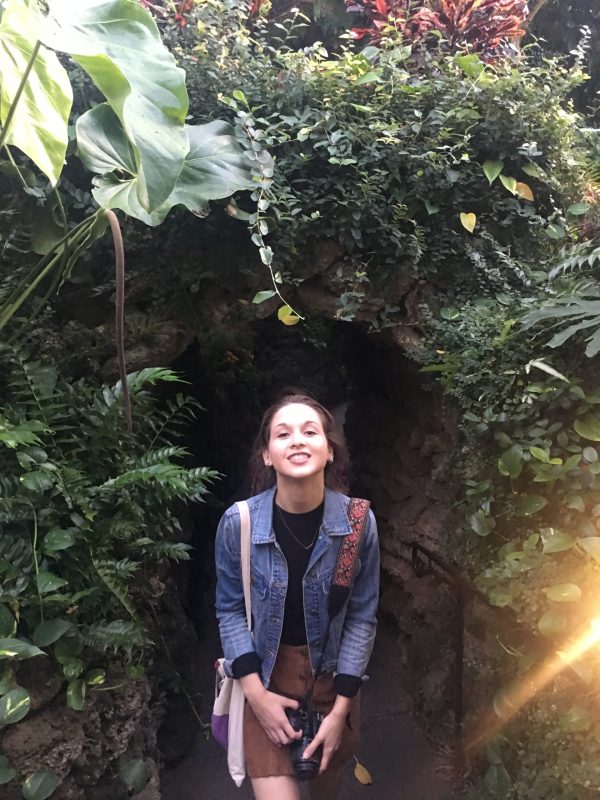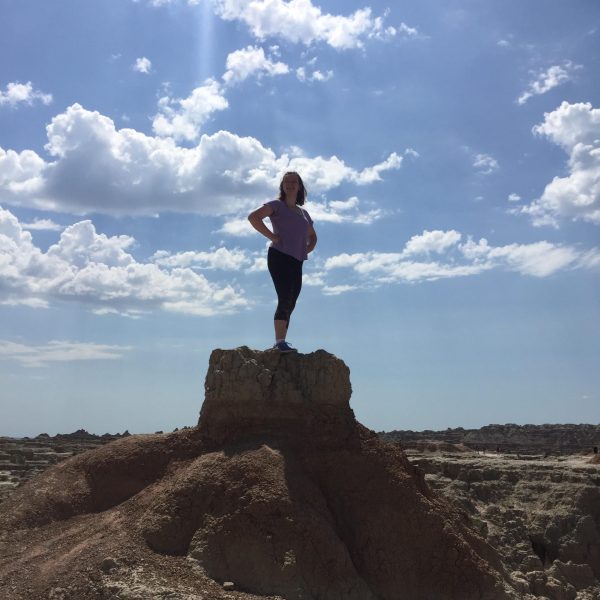 Jordan Rawlings
SEO & Marketing Support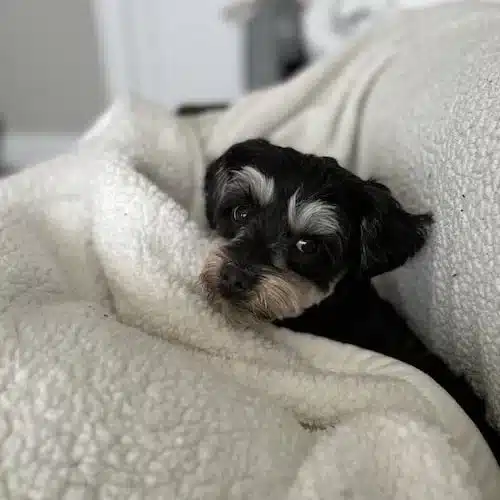 Samuel L. Sandwiches
Moral Support
Keep in touch
Subscribe to the Pasq newsletter for more travel stories and behind-the-scenes updates.