The Final ADV1 Prototype Is Coming Soon
A new and improved ADV1 in the works
We've been listening to your feedback from expos, YouTube comments, and more. Our final prototype of the ADV1 trailer is in the works, designed for improved performance, handling, and durability.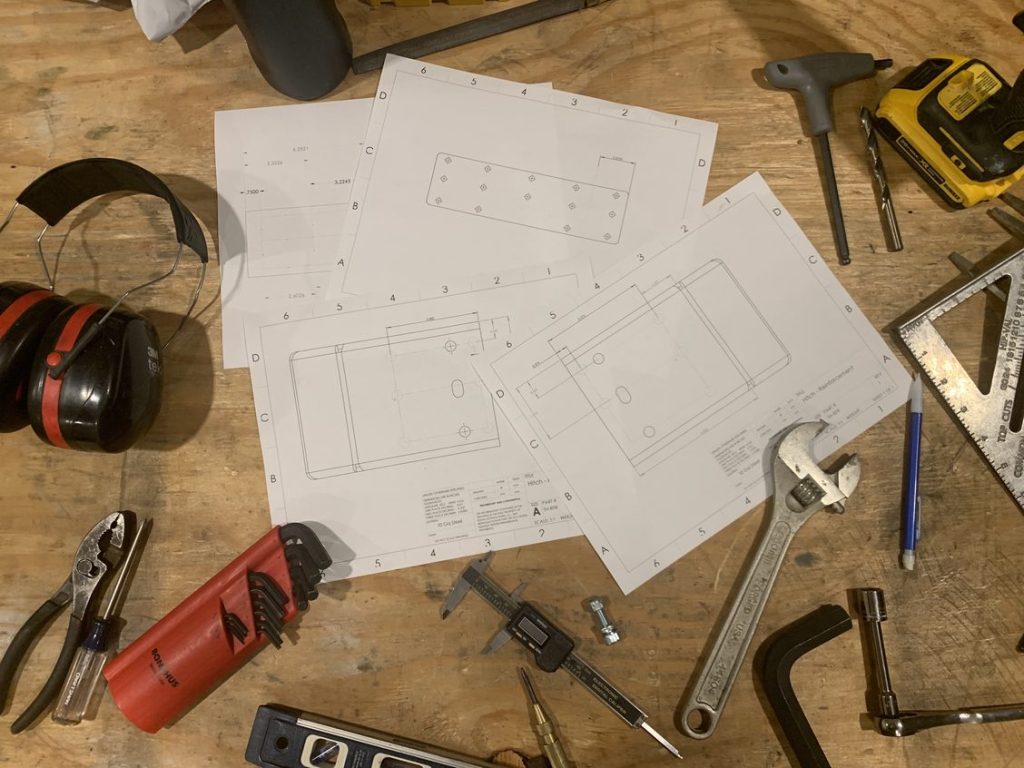 We are nearing the end of the R&D phase of the ADV1!
Thank you all for your patience. We're making something that has never been made before, and it is taking time to get it right. We don't have anyone out in front of us leaving a trail for us to follow—we are designing solutions to problems few people even knew existed. And we are very, very proud of that!
Tentative release timeline

We have one last prototype to build and test behind as many bikes, in as many conditions as possible. Our goal is to get the ADV1 into your hands by Summer 2023… our apologies to the Auzzies, Kiwis and South Americans heading into winter who have let us know they want one!
Our TENTATIVE timeline looks like this:
Mid-November: Assemble final prototype
Mid- to End of November:
Test in Chicago area
Begin accepting down payments
December: Work on assembly systems/partners
January:
Test more, but in a warmer climate than Chicago!
March: Manufacturing and Assembly
April: Shipping
Anyone who has manufactured a product as complex as the ADV1 (I used to work for a bicycle manufacturer, so I know!) will know that there are many obstacles that will pop up and that we may not be able to meet this schedule, but we're setting high goals to try to reach.
And we promise to keep you updated on what is happening!
Limited first production run
At this time we are planning to make 50 ADV1s in the first production run.
The pre-sale list is already starting to fill up, but there is still room for more. If you are serious about wanting to buy one of the first 50 ADV1s made, follow the link below to register before it's too late. People on that list will be the first to know that we are taking orders, probably in early December. People who on our general newsletter will learn about it a day or two later.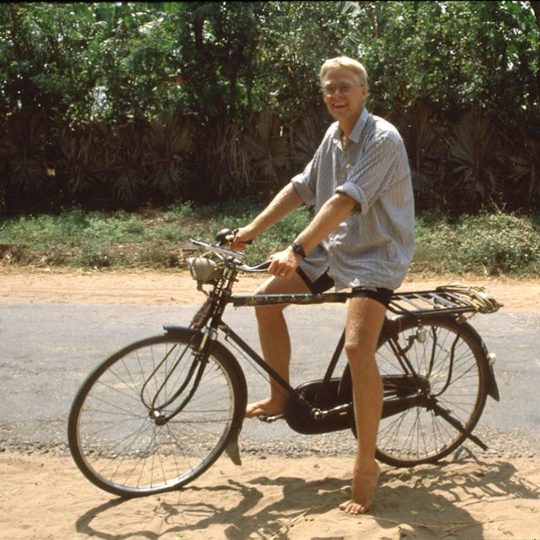 By adventurers, for adventurers
We've said that Pasq was born of a love for seeing the world with the people we love most. Follow us on Instagram @PasqAdventure to learn more about the trip that inspired Rod's vision for "indefinite travel," and how the ADV1 can help you keep what (and who) matters most by your side, wherever you're headed next.
---
Our last event of the year
Check out the newest ADV1 at the BMW RA National Rally THIS WEEKEND, Sept 28th-Oct 2nd, in Waynesville, NC! Tickets are available at the door. You can find the Pasq booth and other great vendors in the Dogwood Building (9):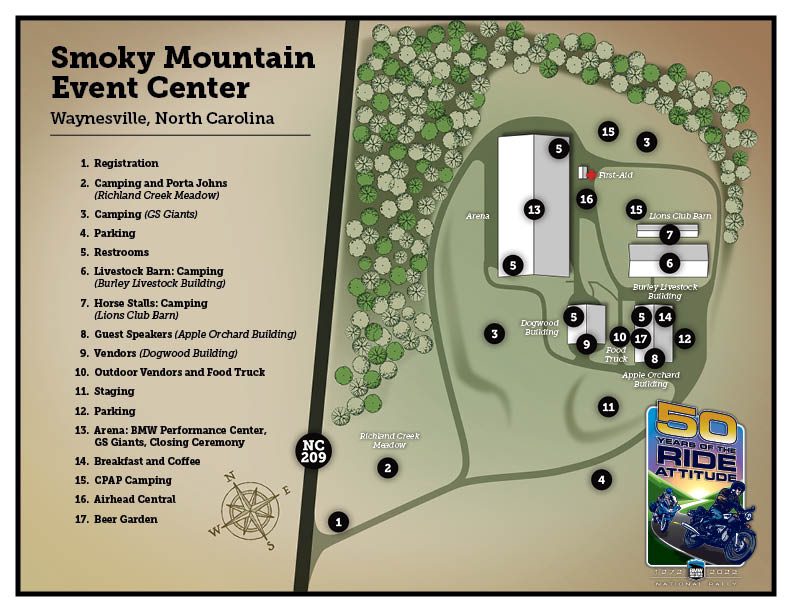 Follow us on YouTube
See the ADV1 in action from wherever you are! We are working hard to release more video content of our work and progress. Make sure to follow along on our YouTube channel. And of course…like, subscribe, and click the bell!
Check out our latest road test video:
See you on the road,
The Pasq Team