Meet Pasq In-Person This Summer
After a week in the Arizona desert, we're back with some updates
After extensive testing on-road and off-road with a BMW 1250GS and a Harley Pan America, here are a few highlights from our test drives:
We're closer than ever to opening pre-sales for our flagship trailer, the Pasq® ADV1. The next prototype version of the ADV1 will include a shorter tongue for increased stability, as well as an entirely CNC-machined 6061-T6 aluminum body frame for increased strength and even less weight.
Why 6061-T6 Aluminum?
6061-T6 shines in structural applications, like the frame of our trailer. It also has excellent corrosion resistance and superior machinability and weldability. The main components of the trailer are cut to minuscule tolerances from ⅜" 6061-T6 plate using a massive (and massively cool) CNC router. This allows us to make the trailer much more economically than welding and opens up a world of design possibilities.
See the new and improved ADV1 for yourself
We're excited to share that we've been invited (yes, we had to apply and we were chosen because, "your trailer is amazing!") to this year's Overland Expo West! Come see the ADV1 in Flagstaff AZ May 20th-22nd, alongside more than 300 overland gear vendors. Spots are going fast, so get your tickets and camping passes now! Get your tickets.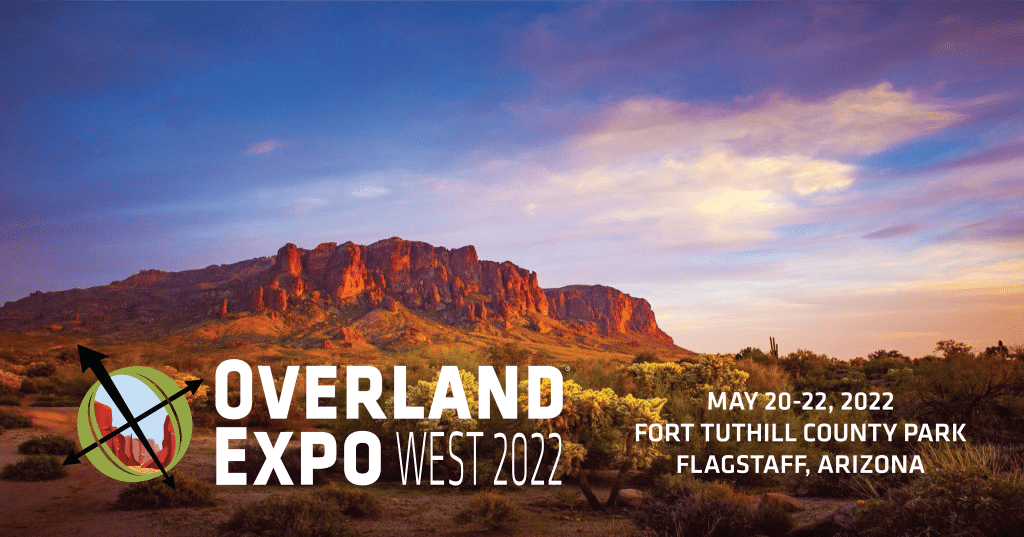 Can't make it to Overland West?
Find us at these events, and follow our Instagram to be the first to know about new ones:

See you on the road,
The Pasq Team